Talk About Charcoal Briquette Machine Charcoal Making Machine
Answers:0 | LastUpdateAt:2020-04-26 00:46:01
Question
Asked at 2020-04-26 00:46:01
Charcoal briquette machine is the main equipment to make rodlike solid fuel under high pressure and high temperature by using wood, rice husk, peanut husk, plant straw, and other materials containing carbon wood (without any additives).
Machine-made charcoal has the advantages of high density, small volume, good flammability, smoke-free, tasteless, non-toxic, etc. It's widely used in heating, BBQ market. In the industrial area, it's the alternative raw material of coal or heavy oil.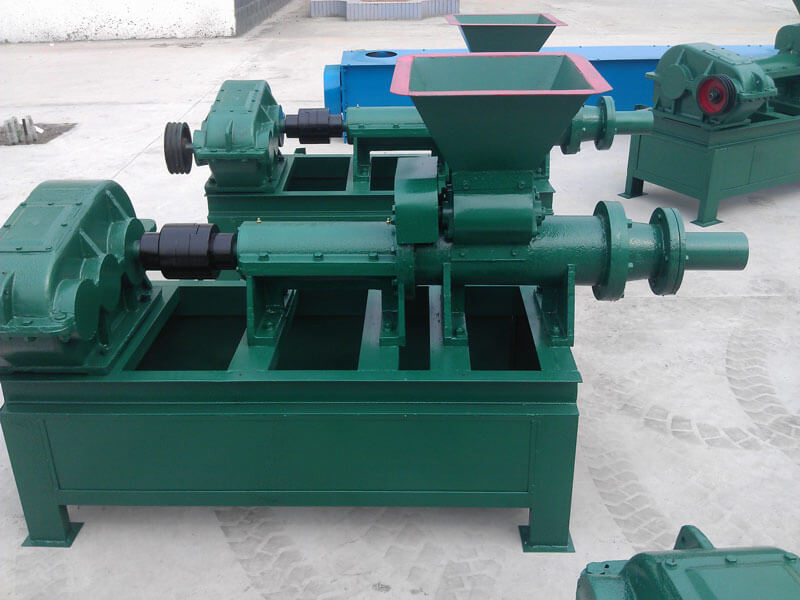 Raw Materials For Making Mechanism Charcoal
Many materials suitable to make the charcoal briquette, if the wood logs are available, they are very suitable to make the charcoal briquette directly. But since the forest resources are limited, and also this will add the cost, so more wood waste, branches, sawdust, agro waste become alternative raw materials. But these materials need some special process before they become charcoal briquette.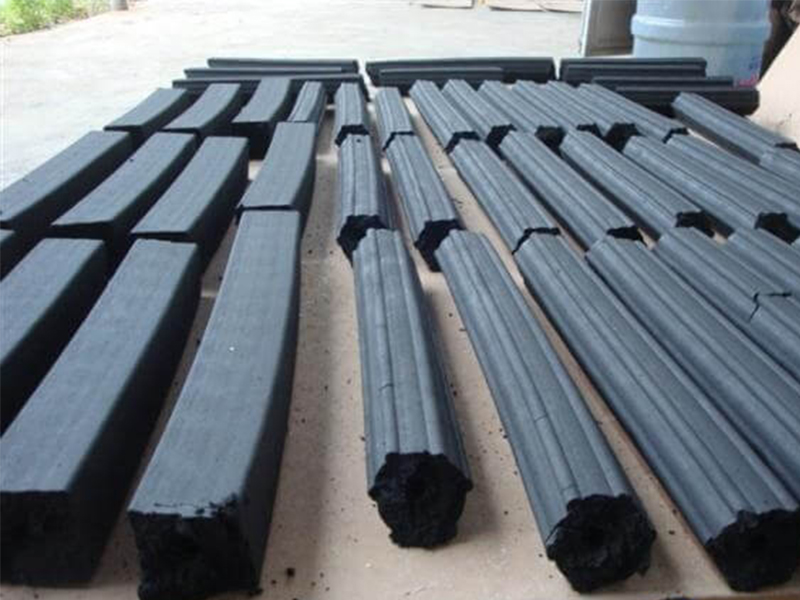 Charcoal making machine adopts automatic thermostatic device, which can work stably at a set temperature, and has the advantages of reasonable structure and simple operation and maintenance. The solid bar material produced by this machine is easy to ignite after carbonization, with high calorific value (more than 20% higher than the general wood), fewer pollutants, more convenient to store and transport, and can make full use of the remaining crop material, to turn waste into treasure, and reduce the contradiction of energy shortage of agriculture and forestry.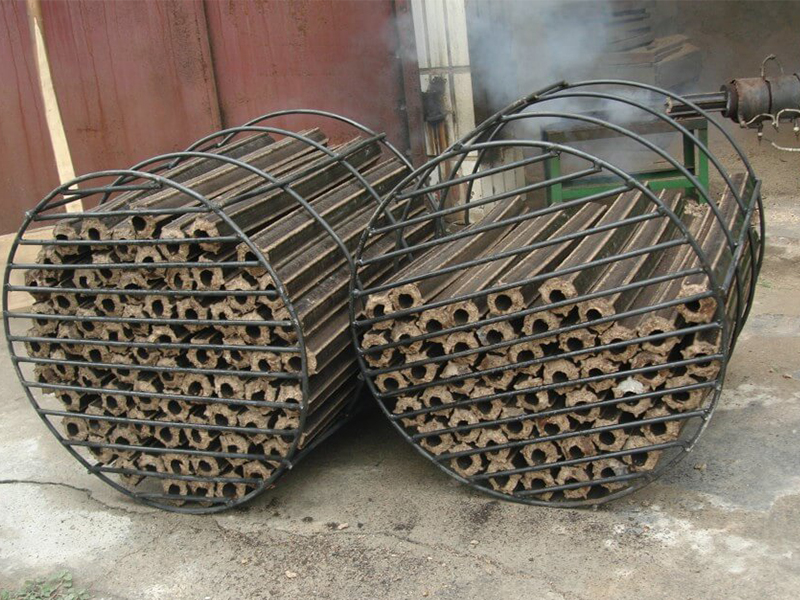 The Carbonization Furnace Is Indispensable In The Charcoal Briquette Production Line
The carbonization furnace can be used to carbonize semi-finished that produced through charcoal briquette machine, and can also directly carbonize logs. The following mainly introduces the contents of the airflow carbonization furnace.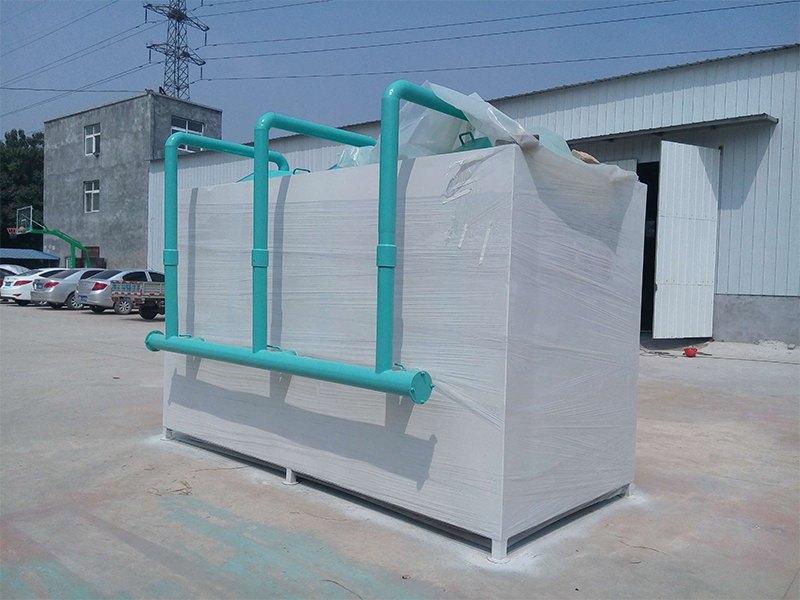 The airflow carbonization furnace uses the semi-finished products of the bar in the furnace, and the heat generated by the surface oxidation combustion (flameless) after ignition causes the fuel bar to decompose and carbonize. And then it generates flammable gas, tar, and char in the process of decomposition. The flammable gas is mixed with a small amount of oxygen entering the furnace. And then oxidized to generate more heat, further maintaining the temperature in the furnace to meet the heat required for the decomposition of the fuel bar.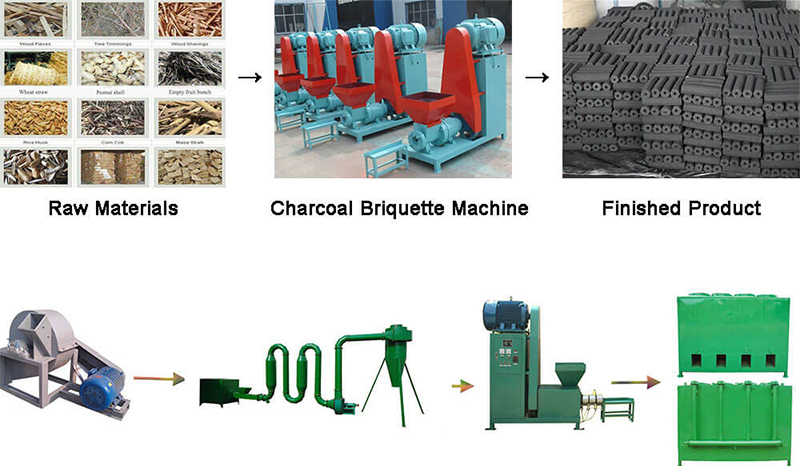 The charcoal briquette machine of Fusmar Machinery sells well in domestic and foreign markets and enjoys a high welcome among consumers. With years of experience, Zhengzhou Fusmar has established a complete and effective service system and built an experienced service team. We will carry out and after-sales tracking service for the charcoal briquette production line equipment sold.
This Question:"Talk About Charcoal Briquette Machine Charcoal Making Machine" No answers yet.
Be the first
!